Grief casts itself onto the body

repeatedly until it is the body. Places of high tension are where trauma resides. Can I caress it out? Or rather,

should I trace it into the earth?




---
︎︎︎ Performance Project



Whitewash is a performance piece that cycles within the double bind of mourning and detachment as it relates to diasporic alienation and abuse.

Eight repetitive movements tie memories held within the body to the urban space of Chinatown and the lake shore

. The movements engage the hands, knees, ground, face, and neck. The name – whitewash – a play on my biracial identity and the cyclic nature of intergenerational trauma. In recalling the preparation and performance of whitewash, grief as a return can be understood as a nearly ritualistic process.

Created during the Diasporasian Futures II residency [2020] run by Project 40 Collective. Exhibited at Stackt Market as part of The Space Project by Make Room [2021] and also as part of RA:X Puncta during the Reel Asian International Film Festival [2022].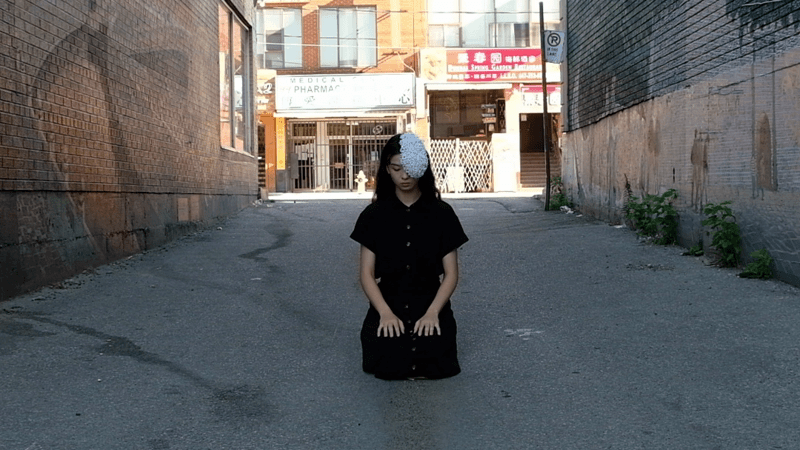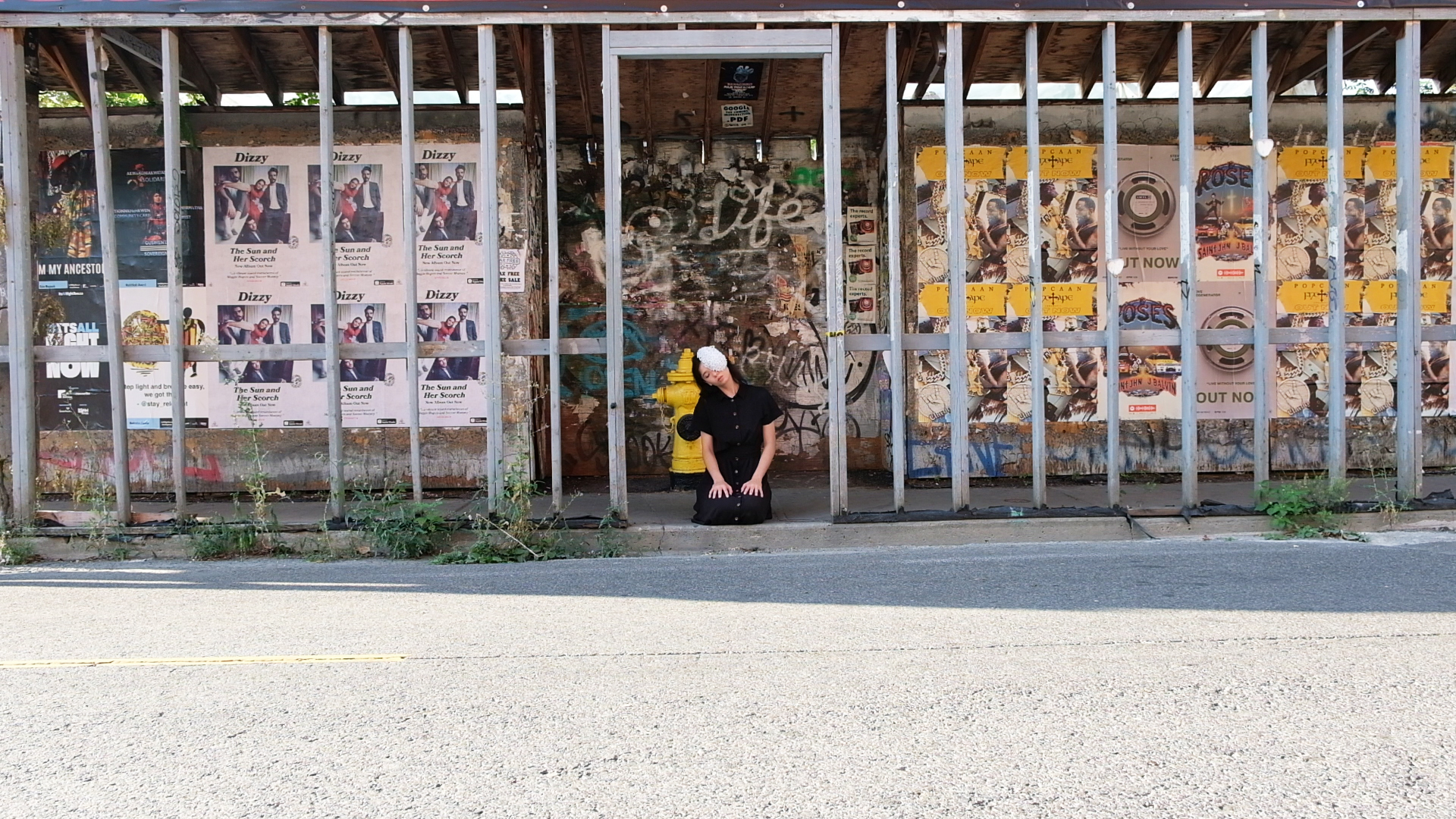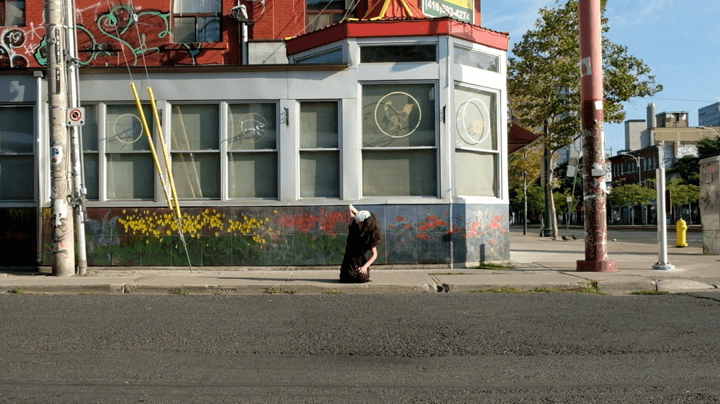 Year:

2020


Medium:

Photography, Performance, Sculpture
Videographer: Vincent Min
Performer, Choreographer, Post-Production: Jes Hanzelkova